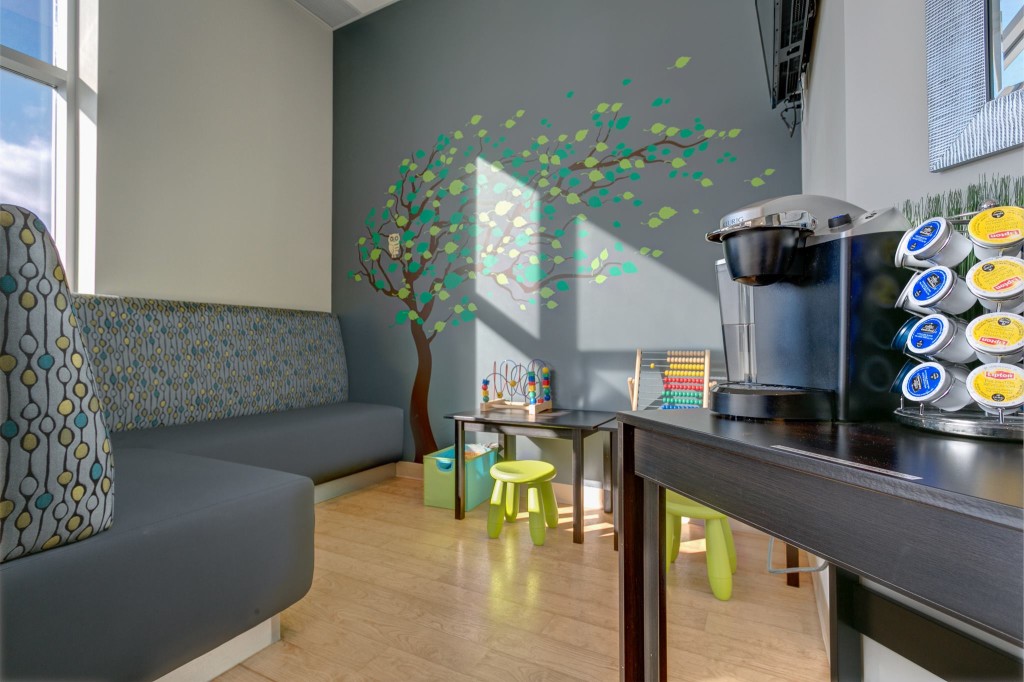 Our Services
Let us Care for You
We highly value our customer service and we will always put your oral health, comfort and satisfaction as our top priority. We listen to concerns and needs, and we customize our treatment plans accordingly. We focus on education first, and then give our clients different treatment options to choose from. At the end of the day, we want you to have a healthy and happy smile along with enhanced self-esteem and confidence.
Here at First City Dental in Saint John, New Brunswick, we're dedicated to serving your oral health care needs. You are at the center of our practice. Seeing you happy with your smile brings us happiness too.
If there's anything you want to improve with your teeth or you're experiencing any discomfort in your mouth, call us today. We will do our best to assist you immediately.
Every treatment plan starts with a careful evaluation of your needs. Rest easy knowing you're working with a friendly dental team that puts your comfort and overall dental care experience first.
We're dental professionals that strive to deliver the care you need promptly. Here's a list of the dental services we're offering: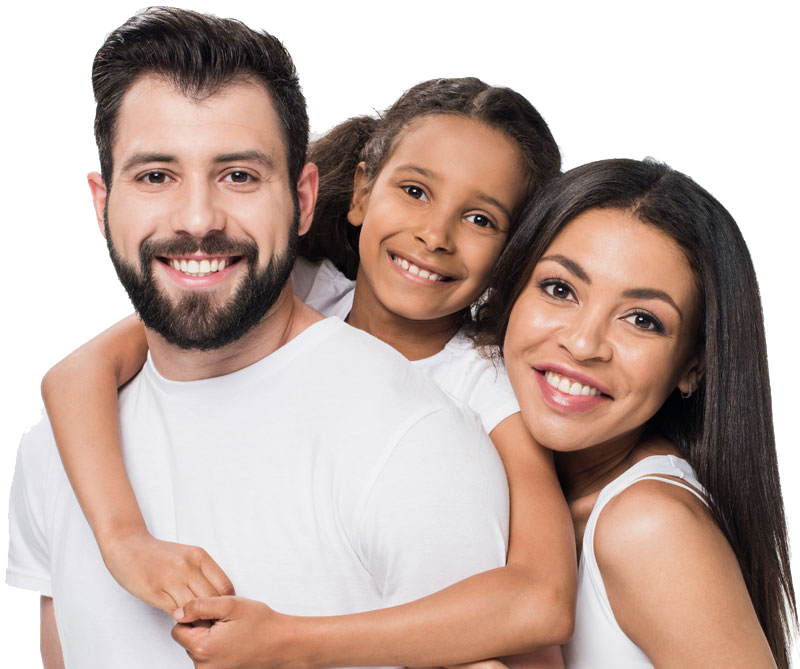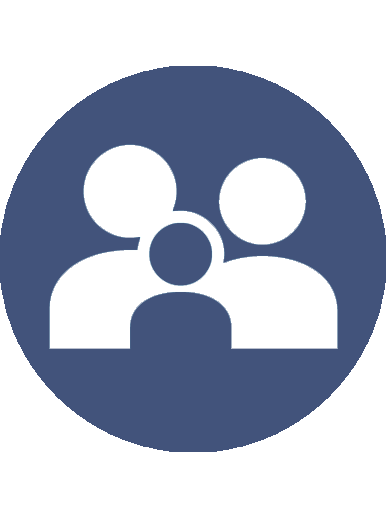 Cosmetic Dentistry
Cosmetic dental procedures help you achieve the smile you want. Although they're designed to improve the appearance of your smile, they can also be beneficial in boosting your oral health.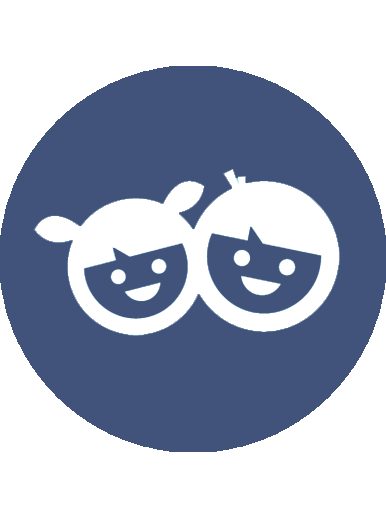 Family Dentistry
Our dental practice accepts clients of all ages. We're happy to assist your family in booking multiple appointments in a single day. Let us know if you have specific needs or concerns, we're here to listen and help.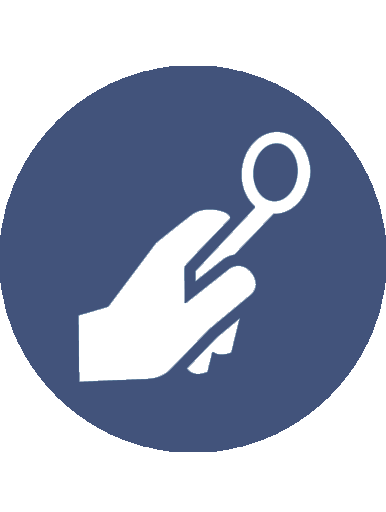 Oral Cancer Examination
Oral cancer screening is a crucial part of comprehensive dental examinations. It allows us to assess your risks of developing oral cancer and spot potential issues early on.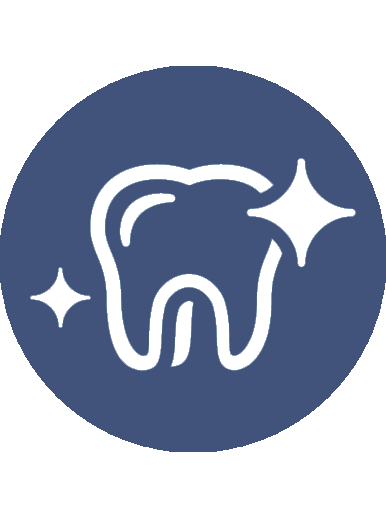 Dental Sealants
Sealants help protect the teeth against decay and cavities. They're usually applied to heavy chewing surfaces, such as the molars.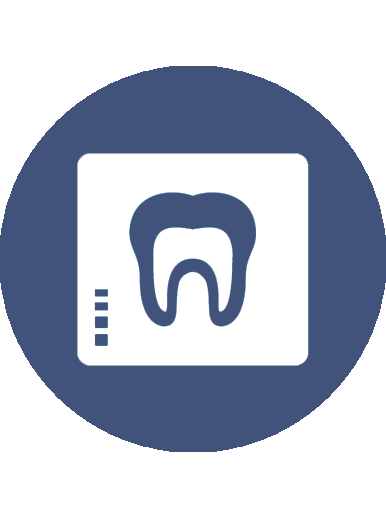 SureSmile Aligners
SureSmile offers a discreet solution to misaligned teeth. It straightens smiles without the use of metals or braces. The procedure begins with a smile assessment.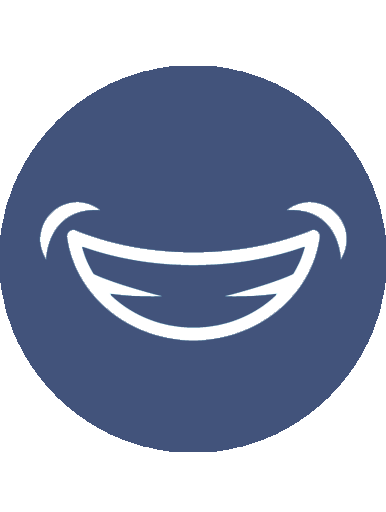 Teeth Whitening
Dentist-administered teeth whitening options are safe and effective as they're customized to your oral health care needs and goals. We're pleased to offer treatments that help lighten the shade of your teeth.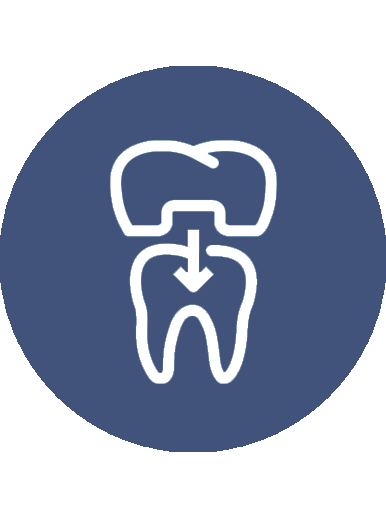 Crowns
Dental crowns are used to cover and restore the form and function of the teeth. They're usually recommended for weakened, damaged, or cracked teeth.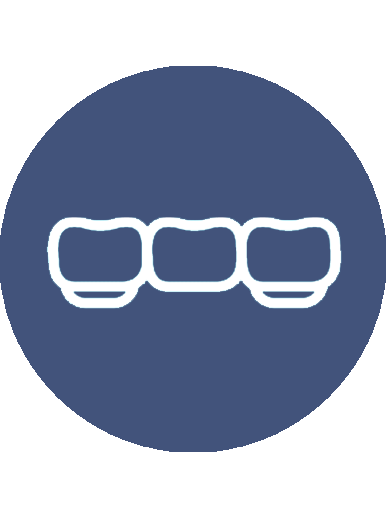 Dental Bridges
A dental bridge offers a solution to missing teeth. It uses an artificial tooth and two anchoring teeth on either side as support. Dental bridges can help restore your smile and face shape.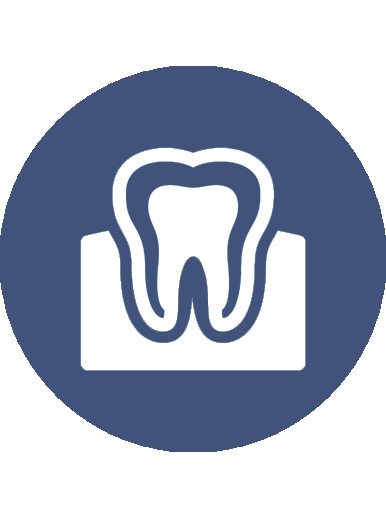 Root Canals
Root canal is performed to treat teeth with infected pulp. It helps save the tooth and prevents the need for extraction. It also keeps the infection from spreading.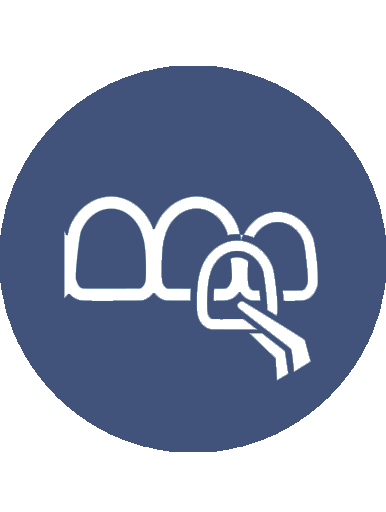 Veneers
Dental veneers are extra-thin shells attached to the teeth surfaces to correct imperfections and improve their appearance. They can help fix chipped teeth and gaps between teeth.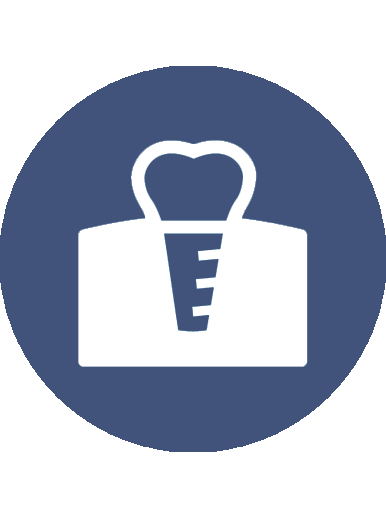 Dental Implants
Dental implants offer a long-term solution to missing teeth. An implant replaces the tooth roots and makes for a sturdy support for your replacement tooth.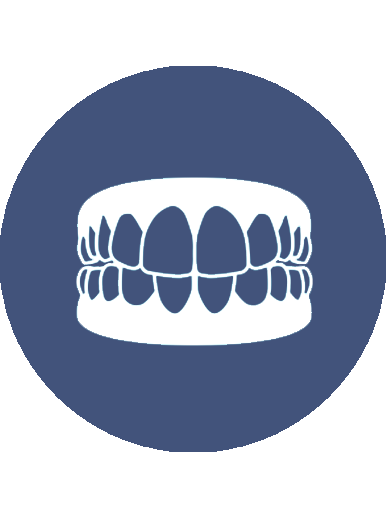 Dentures
Dentures are also used to replace missing teeth. Unlike implants, they're composed of removable appliances that require the support of surrounding soft and hard tissues to stay in place.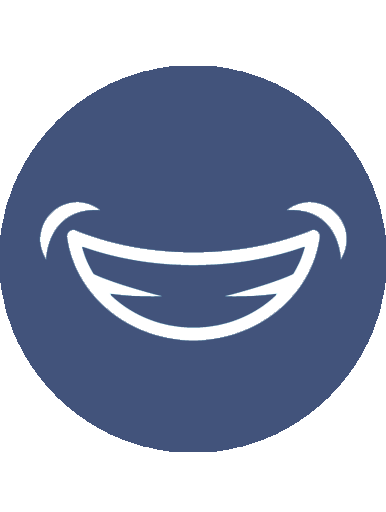 Gum Hygiene Treatments
Dental hygiene treatments, such as professional dental cleanings, help keep the teeth free of debris. They also reduce your risk of developing gum disease.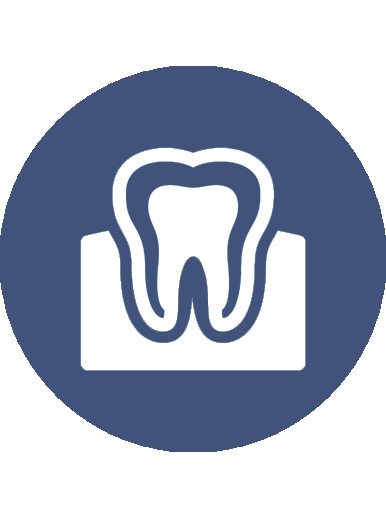 Tooth Removal
Tooth extraction may be crucial if the teeth are beyond repair or as part of the preparations for orthodontic treatments.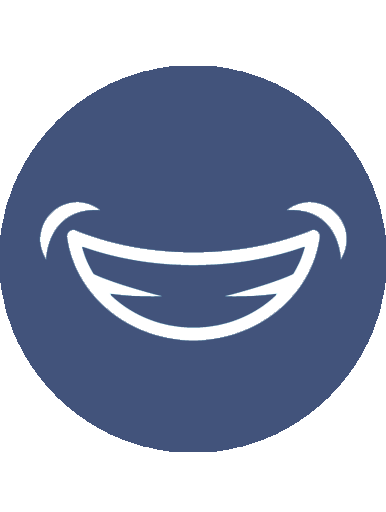 Full Mouth Restoration
Full mouth restoration may be necessary if you need a combination of dental treatments to improve the health and function of your smile. They're usually performed following extensive trauma to the teeth.
Personalized dental care services for every family member in Saint John, NB
No dental treatment plan is exactly the same because your preferences and requirements are unique. We also take into account your oral and medical history.
When you go to First City Dental, you're provided with personalized services. We're here to educate, guide and support you, so you can achieve optimum oral health.
BUSINESS HOURS
SEE YOU SOON
Because your first appointment is approximately 60 minutes, we ask that you print and complete the New Patient and Medical History forms and bring them with you to your appointment. Thank you for allowing us to help you achieve the smile of your dreams. We look forward to meeting you!
Privacy Policy
This website uses cookies.