Here at First City Dental, seeing you happy with your smile is our biggest inspiration.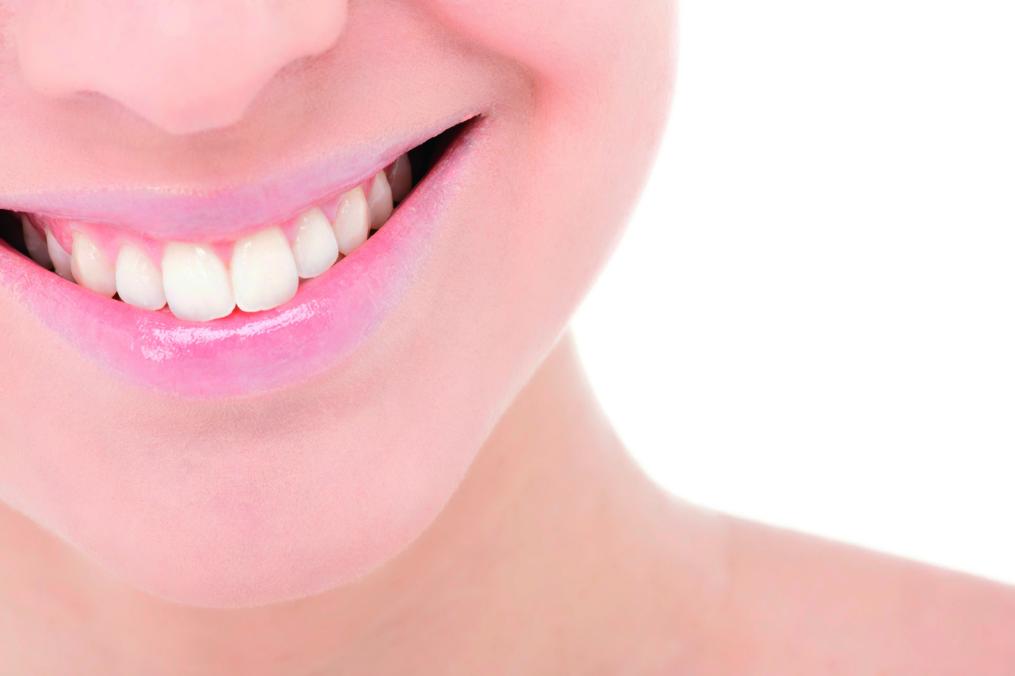 Cosmetic dental procedures transform smiles in ways you might not think possible. Thanks to modern dental innovations, procedures are now simpler and a lot more convenient.
When you visit and talk to us about your goals, we make sure to understand your deepest concerns. As we craft your new smile, we do our best to make every step as easy as possible.
Cosmetic dentistry is changing lives one smile at a time, and we're grateful to be part of the process.
Common Cosmetic Dental Procedures
Cosmetic dental procedures can fix several issues, including chipped, cracked, discolored, uneven, or misshapen teeth.
Depending on the condition of your teeth, your dentist may recommend one or a combination of treatments to achieve your desired smile.
Here are a few of the cosmetic dental procedures we offer here at First City Dental:
SureSmile Aligners. Straightens teeth without people knowing you're getting dental work done.
Teeth Whitening. Lightens up the shade of your teeth in one dental visit or within the comfort of your home.
Veneers. Corrects dental imperfections, such as discoloration or chips, all while ensuring natural-looking results.
Crowns. Restores the size, shape, and strength of your teeth.
Implants. Brings back your confident smile with a long-lasting, realistic tooth replacement option.
Braces. Fixes major teeth alignment issues. It's not for teens alone.
Benefits of Cosmetic Dental Procedures
Although physical improvements are a common reason people get cosmetic dental work, these procedures can also offer restorative or oral health benefits. Here are more of the benefits of getting cosmetic dental procedures:
Lightens the shade of the teeth safely and effectively.
Replaces missing teeth and improves oral health.
Keeps face from appearing sunken and helps reduce signs of aging.
Repairs and strengthens weak or damaged teeth.
Improves bite and prevents potential dental issues.
Enhances overall life quality.
Is Cosmetic Dentistry Right for Me?
Clients have various reasons for seeking cosmetic dental work. Some want minor changes, but those minor changes can already make a huge impact on their overall appearance. Some, on the other hand, may be considering a full smile makeover.
If you feel you'll be able to benefit from cosmetic dental care, it's good to start with a dental consultation. The benefits of a beautiful smile go beyond its physical effects. It can boost a person's self-esteem and open career opportunities.
During your consultation, we listen carefully to your wants and needs. We also review your oral health and medical history to identify procedures and map out a treatment plan for your desired results.
Learn More about Cosmetic Dentistry in Saint John, NB
Is there something you'd like to change about your smile? Call our team today at (506) 634-2099 to book your initial consultation with a dentist in Saint John, NB.
Let's see if cosmetic dentistry is the best route for your smile transformation and which dental procedures are right for you.