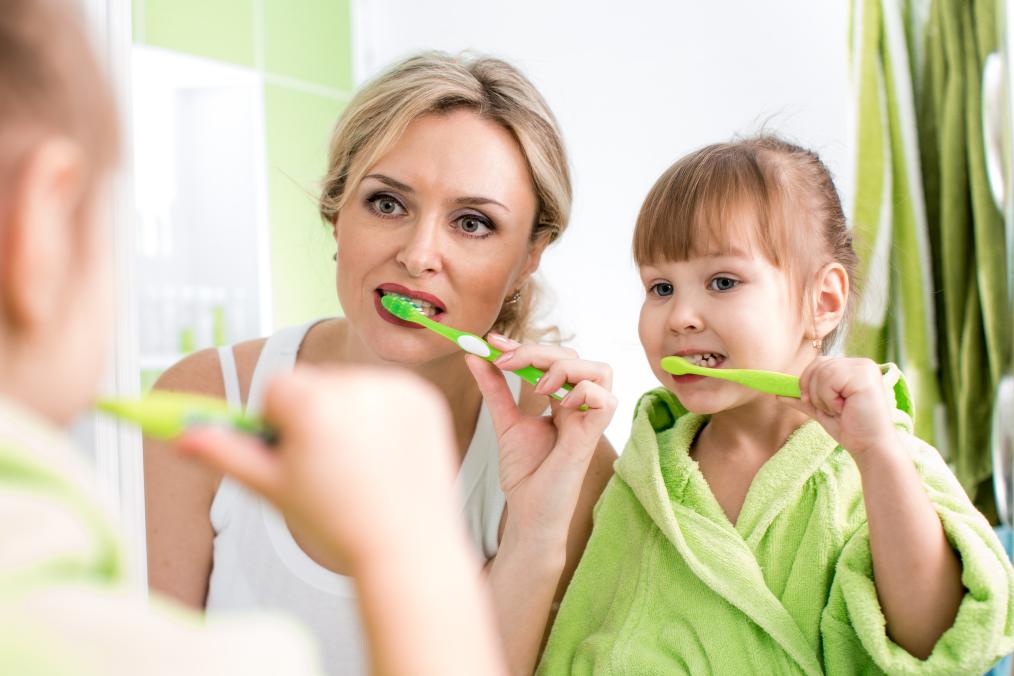 Family dentistry makes the dental care experience simpler for every member of the family. You can book multiple appointments for everyone, from children to seniors, in one location.
Here at First City Dental in Saint John, NB, we welcome clients of all ages. We value every smile and are excited to be part of your journey to lifelong good oral health.
Our dental office offers a comprehensive range of oral health services, from preventative to restorative procedures. We enjoy working with kids and strive to maintain a warm and welcoming environment for everyone.
What You Can Expect from Family Dental Visits
Here are a few dental services we can provide your family during your visits:
Full oral examinations. We examine your teeth, gums, and related structures thoroughly. Our pacing and approach are customized for every client. For instance, dental check-ups with young children may begin with a fun introduction to dental tools and a ride at the dental chair.
Comprehensive dental cleanings. We perform dental hygiene treatments, from cleaning, polishing, to applying fluorides and dental sealants. How often you need cleanings and which treatments you require shall depend on the condition of your oral health.
Gum disease treatments. We also help prevent, diagnose, and treat gum disease problems. Gum diseases are best treated early while they're reversible with simple solutions, such as boosting your oral hygiene routine.
Cavity checks and treatments. Cavities are a common dental issue, and every family member may have them at one point. We monitor and look after your teeth through preventative measures.
Orthodontic procedures. If your family needs orthodontic treatments, we can also see you here at our dental office in Saint John, NB. The advantage of starting with dental care early is that you may never need comprehensive procedures down the road.
Benefits of Having the Same Dentist for Your Family
Help children foster positive impressions toward dental care. Getting children started early with dental care helps them develop a positive impression of the dental office environment. It can help prevent anxieties or fears as they grow accustomed to working with the dental team and receiving routine dental treatments.
See one dental team for every life stage. Your children get to see the same dental team for every stage in their life, from when their baby teeth are only starting to erupt to when their adult teeth are all in place. Your family may even be able to go to the same practice for generations.
Book appointments more easily. You reduce time and effort when booking multiple appointments. Coordination is easier as dental records and history for every family member are all in one location. You avoid repeating yourself each time anyone at home needs an urgent dental appointment.
Establish long-term relationships with your dental team. When you've been going to the same dental office for a long time, visits are more likely to feel like reunions with long-time friends. That's how we feel each time long-term clients come back for their routine appointments.
Save on dental costs. A dental team that's familiar with your oral and medical history can guide and help reduce your risks of needing treatments, as some issues can be genetic. Add to that, you get to save time and money as you only need to go to a single dental practice. You can also monitor dental care treatments for your family more easily.
If you prefer to visit the same dentist for everyone in your family in Saint John, NB, contact us today at (506) 634-2099. New to the area? We're happy to assist you with your dental care concerns. Referrals aren't required for first-time visits.