About First City Dental
Our dental team is composed of dental professionals - from dentists to dental assistants and hygienists - all dedicated to seeing you happy with your smile.
Dentistry is both science and art. And we're thrilled to show you how it can help you improve your oral health and overall wellness.
We focus on delivering patient-oriented dental services. We make sure to listen and understand your needs to provide you with the best care possible. Whether you need restorative, cosmetic, or preventative dental treatments, you're welcome at First City Dental.
---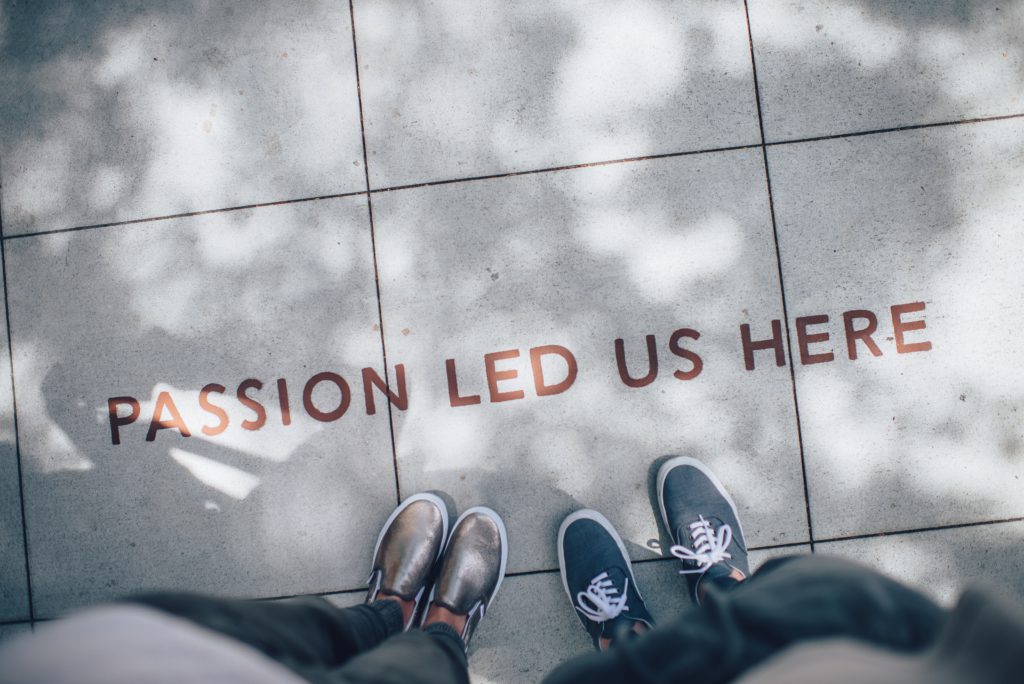 Why First City Dental?
People have individual reasons for wanting to improve their smiles. We value every purpose, so we work hard to see you happy with your treatment results.
It starts with patient communication. We talk to you about your needs, preferences, and concerns and make sure we understand you. We also perform necessary examinations and do so in a gentle and friendly approach. Only then will we be able to customize your treatment plan.
When you invest in your oral health, you also invest in your overall well-being. We're committed to keeping you company throughout your journey - educating you about potential treatment options and answering your questions so you can make the best decisions for your oral health.
20 years of experience.
A skilled and compassionate dental team backed with more than 20 years of experience.
State-of-the-art facility.
We use modern dental tools and equipment to ensure you get the best care possible. We aim to make processes efficient, and the results of your treatment, excellent.
Wide range of services.
Find dental care services to meet the needs of every member of your family at every age. We offer comprehensive dental services in one location for your convenience.
Accepting most insurance.
Talk to us about your dental insurance. We accept most insurance coverages, and we're happy to assist you with direct billings and claims.
Convenient bookings.
See your dentist when it meets your schedule.
We are open Monday to Friday 8 to 5
We can offer some prime after hour appointments by preapproved schedule.
We are making every effort to respect your time.
Safety protocols
in place.
Employing the latest infection control and sterilization protocols to ensure your safety. All in compliance with regulations set by local health authorities.
---
We cannot wait to meet you in our dental office here in Saint John, New Brunswick!
We recommend calling us first to book your appointment. Not to worry as a referral isn't required for new patients. You're welcome to come in at your preferred time, whether as a new or existing patient.
For your convenience, we ask that you download, print, and fill out the New Patient and Medical History forms in advance. Please don't forget to take them with you on your visit.
We're honored to be part of your journey to better smiles. Thank you for your trust.
Contact Information
Phone: (506) 634-2099
Email: [email protected]
Address
1 Market Square. ,
Saint John, NB E2L 4Z6
Hours
Monday8:00am - 5:00pmTuesday8:00am - 5:00pmWednesday8:00am - 5:00pmThursday8:00am - 5:00pmFriday8:00am - 1:00pm
BUSINESS HOURS
SEE YOU SOON
Because your first appointment is approximately 60 minutes, we ask that you print and complete the New Patient and Medical History forms and bring them with you to your appointment. Thank you for allowing us to help you achieve the smile of your dreams. We look forward to meeting you!
Privacy Policy
This website uses cookies.